*Volunteer forms will be posted once the Victoria Jazz Society receives clearance from federal and provincial health authorities with regards to pandemic restrictions on audience capacities at both indoor and outdoor venues.
Once available, you can fill one out by clicking a link on this page, or at the VJS office. As a volunteer, you will have a chance to make new friends and listen to great music!
TD Victoria International JazzFest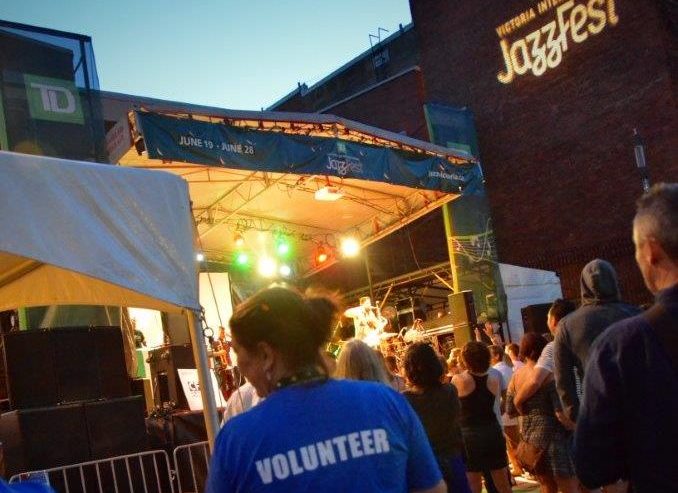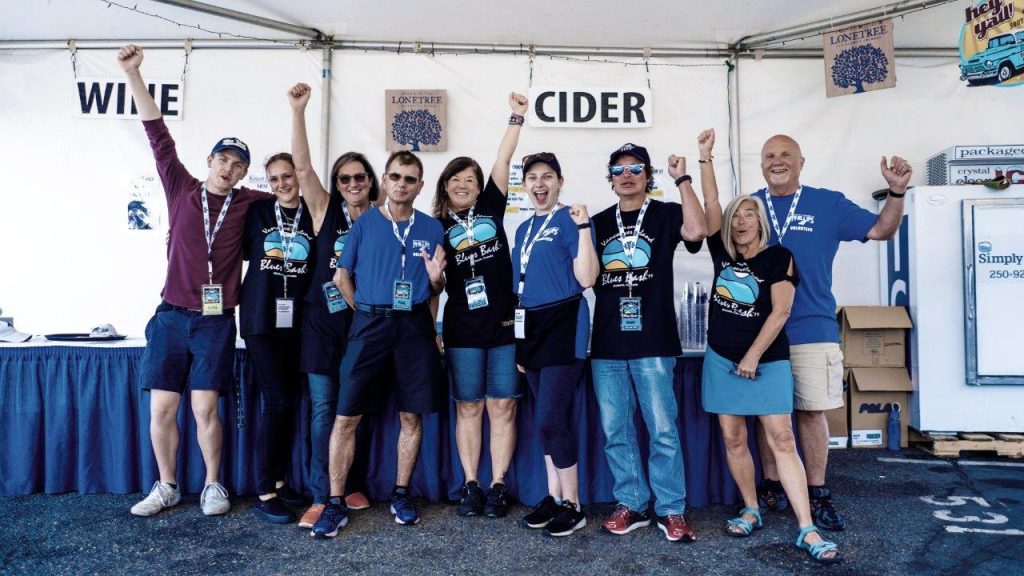 Vancouver Island Blues Bash
Fall/Winter/Spring Presentation Series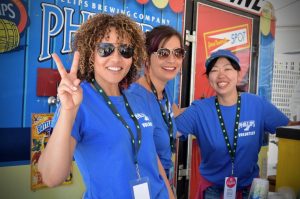 What's it like to be a volunteer?
Begin or continue volunteering with the VJS in just 2 steps!
Submit a completed volunteer application form in person or via email, fax, or mail (contact info below).
Once you submit your form, your Volunteer Coordinator will contact you to set up a brief meeting (required for all NEW volunteers).
Volunteer responsibilities vary; however, all volunteers must:
be at least 16 years old
volunteer for a minimum of 3 shifts (each approximately 5-6 hours) *applicable to TD JazzFest volunteering only
participate in crew meetings as requested
arrive for your shift early to allow for orientation and updates
    There are all kinds of volunteer positions available!       
Pre-festival (or Fall/Winter/Spring Presentation Series) Poster/Program Distribution 
Artist Hospitality
Front of House
Merchandise Sales
Green Team
Beverage Concessions
Staging & Site Set-Up/Tear Down
Office
Transportation
Event Crew
Videographer/Photographer
Survey Team
For full descriptions on each position, please read through the volunteer application form.