HELP KEEP LIVE JAZZ MUSIC ALIVE IN VICTORIA!
Sponsor a festival or presentation
The TD Victoria International JazzFest and the BC Smoke Shop Harbour Blues 'n Roots Festival are made possible in part through partnerships with local businesses. The society thanks its current sponsors for their generous support.
By sponsoring a VJS festival or presentation, you will make an impact on Victoria's music scene. Your company would become our partner in bringing world-class performers to Victoria, developing local musicians, and offering financially accessible concerts and music education to our community. As a sponsor, your company would build brand awareness with our large audiences and receive print, online, and on-site promotion. 
To receive a package that fully details the many benefits of becoming a sponsor, please contact Lora McIntosh (Operations Manager) at info@jazzvictoria.ca or 250-388-4423.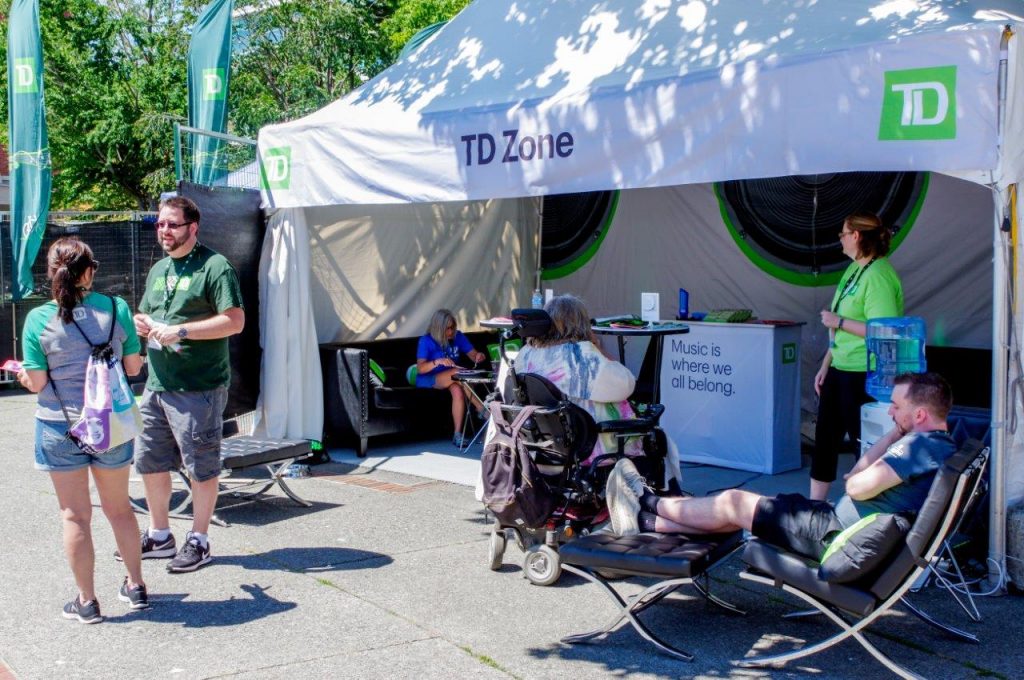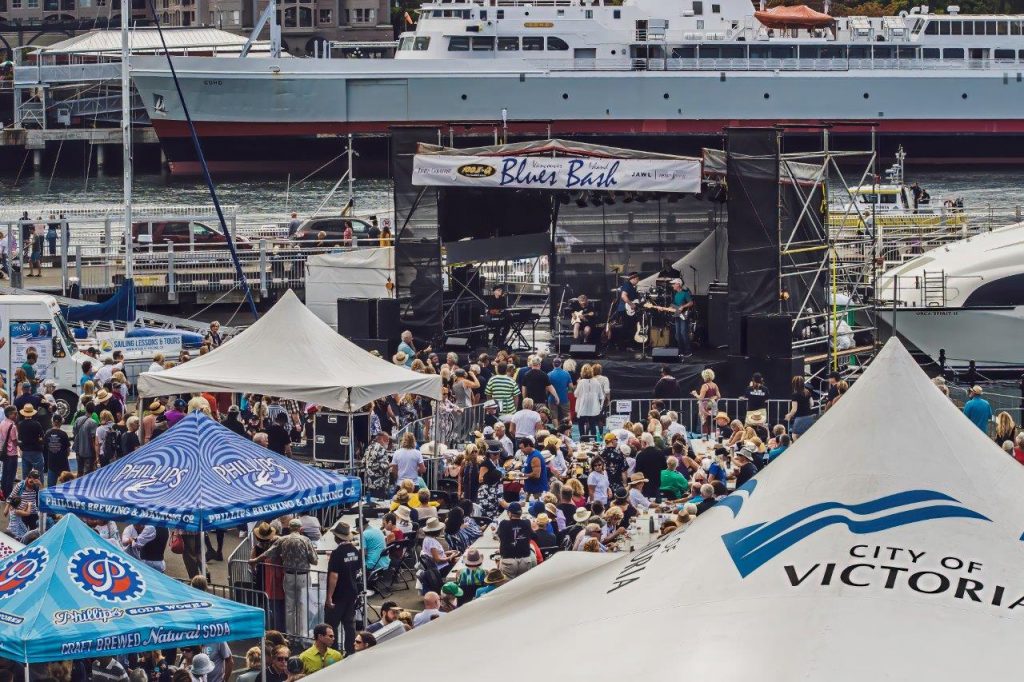 BC SMOKE SHOP HARBOUR BLUES 'N ROOTS FESTIVAL 2023 SPONSORS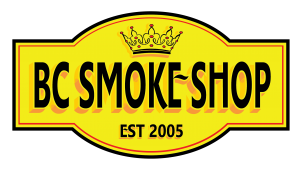 PRESENTING MEDIA SPONSORS